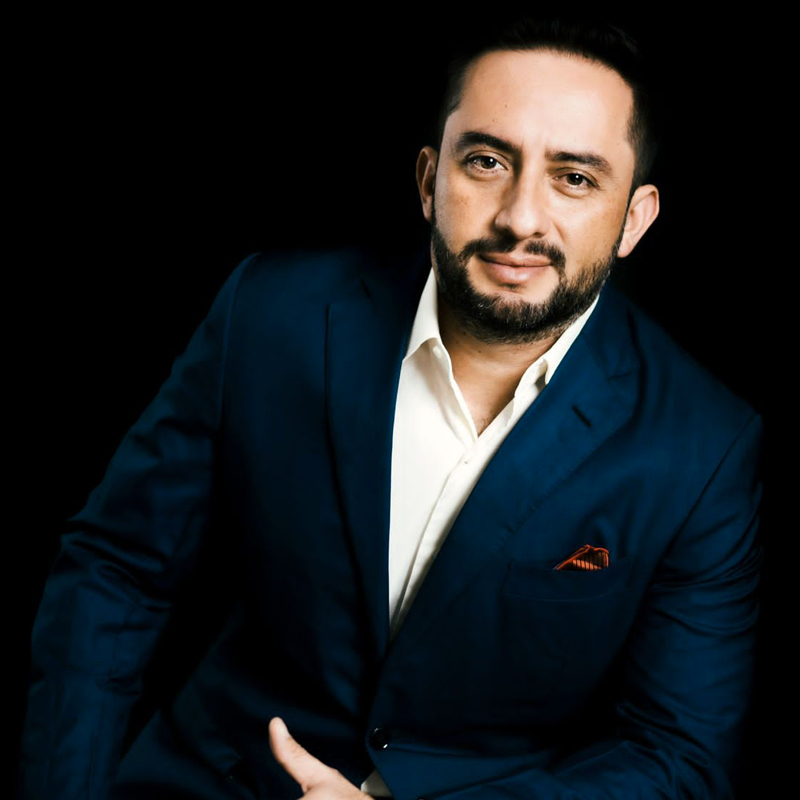 All About Me
At A Glance
At A Glance
Name:
Randall Castillo Ortega
Email:
randall@randall-castillo.com
Operating In:
Costa Rica
Coverage:
North, Central & South America
I help small- and medium-sized businesses find the financing they need to continue or expand their operations, depending on the specific goals of the company.  Raco Investments offers first-tier placements when available and when strategies dictate that there is ample benefit-to-risk rewards.
I also have extensive knowledge in customs procedures and legislation, as well as in all the logistics involved in the import and export of merchandise and its implications in foreign markets.  In addition, my broad background affords me with vast experience in commercial management and decision-making, as well as substantial experience in Security environments in the areas of care and protection of individuals, analysis of risk situations and personnel management.
My Work Experience
Resume
Resume
RACO Investments
2017 to Present
Founder, General Manager
Lead a workforce of 30 employees while coordinating the day-to-day activities of the SME-focused investment firm.  Administer PMI accounts and cash flow, establish new financial suppliers and oversee SWOT applications.
RACO CASTLE Panamá
2019 to Present
General Manager
Oversee the creation of new investment opportunities and strategies, develop financing solutions for projection, establish positive banking relationships.
Color Centro Panamá
2019 to Present
General Manager
Policy-making and guidance for the company's import operations, develop new sales markets and channels, provide oversight of Central American activities.
Pinturas Automotriz R y M
2016 to Present
Partner and Customs and Financial Advisor
Manage international trade and financial projects, find new supply lines and sales channels, negotiate financing and manage regulatory strategies to ensure uninterrupted operations.
Castro Carazo University
2013-2017
Bachelor of Business Administration with an Emphasis in International Business
Castro Carazo University
2017-2018
Bachelor of Customs Administration
Castro Carazo University
2019-Present
Master's in Business Administration
Aptitudes
My Skills
My Skills
My Professional Strengths
In addition to the aforementioned higher education, I have also completed a number of courses that have aided in my professional development.  Among these are:
◼ Basic Police Course Ministry of Public Security
◼ PMI course, custody and protection of individuals
◼ Sales and customer service
◼ Advanced English Certificate, NLC (2013)
◼ Advanced shooting techniques (Academia WAM Argentina, 2019)
◼ Scrum
Business Administration

94%

Personnel Security

95%

Sales

91%

English

92%
Knowledge
I never tire from seeking better personnel edification; it's something that has always been of interest to me.  I enjoy expanding my knowledge and learning skills that will help me grow personally and professionally.  It's because of this drive that I have been able to reach the levels I have while managing operations across several organizations simultaneously without interruptions.
Business Management
Strategic Sales & Marketing
Computing
Personal Security
Communications
CMS
Accounting and Business Finance
Personnel Management
Investments
Import/Export Operations
Scrum
Negotiations
My Latest Blog Posts
The blog
The blog